Tree Inspections & Reports
---
Our senior arborists can provide tree inspections and reports, to determine the condition, safety and health of your trees. Including long term tree management plans.
---
Tree risk assessments for your own piece of mind, or council consents and planning purposes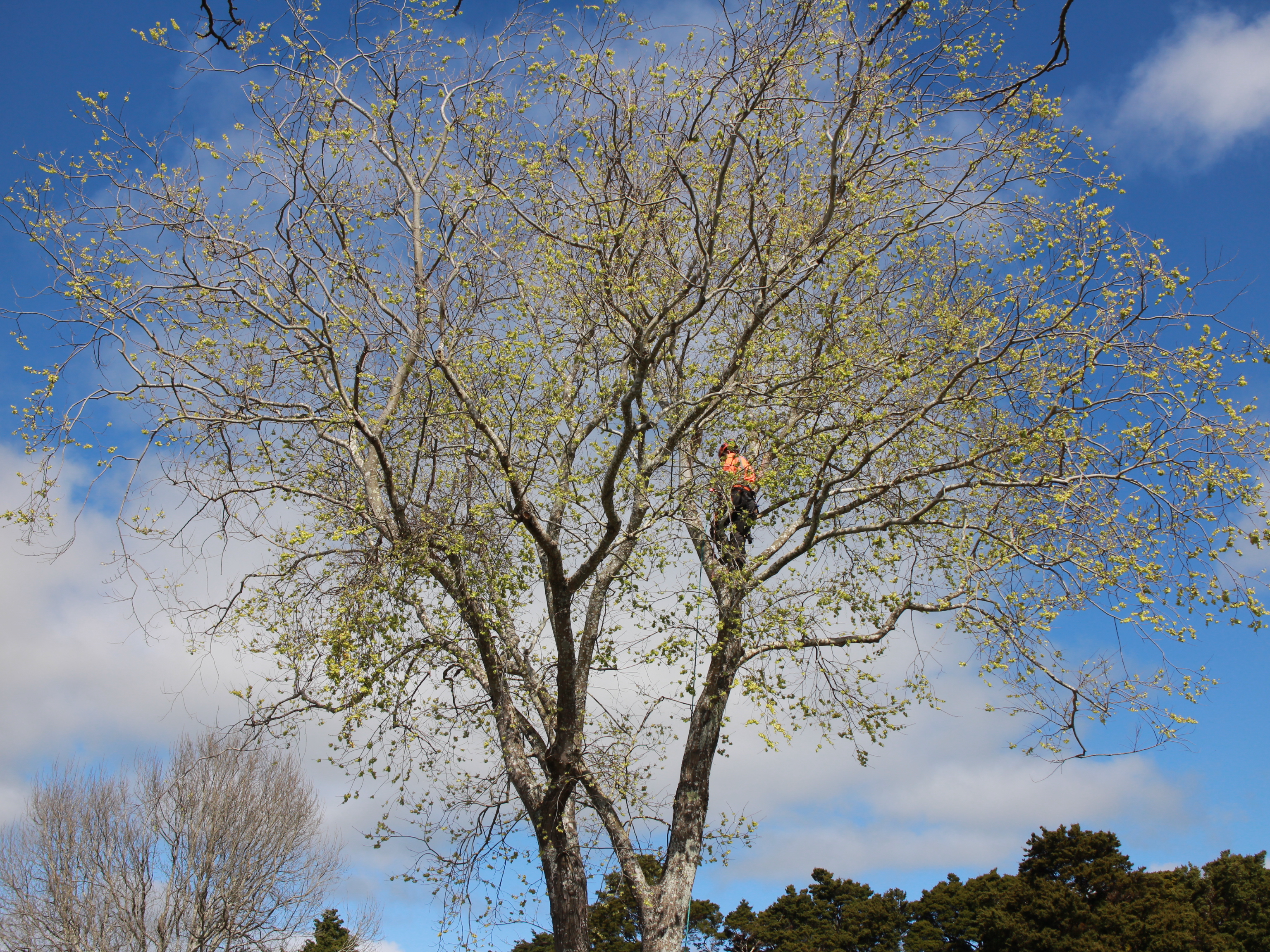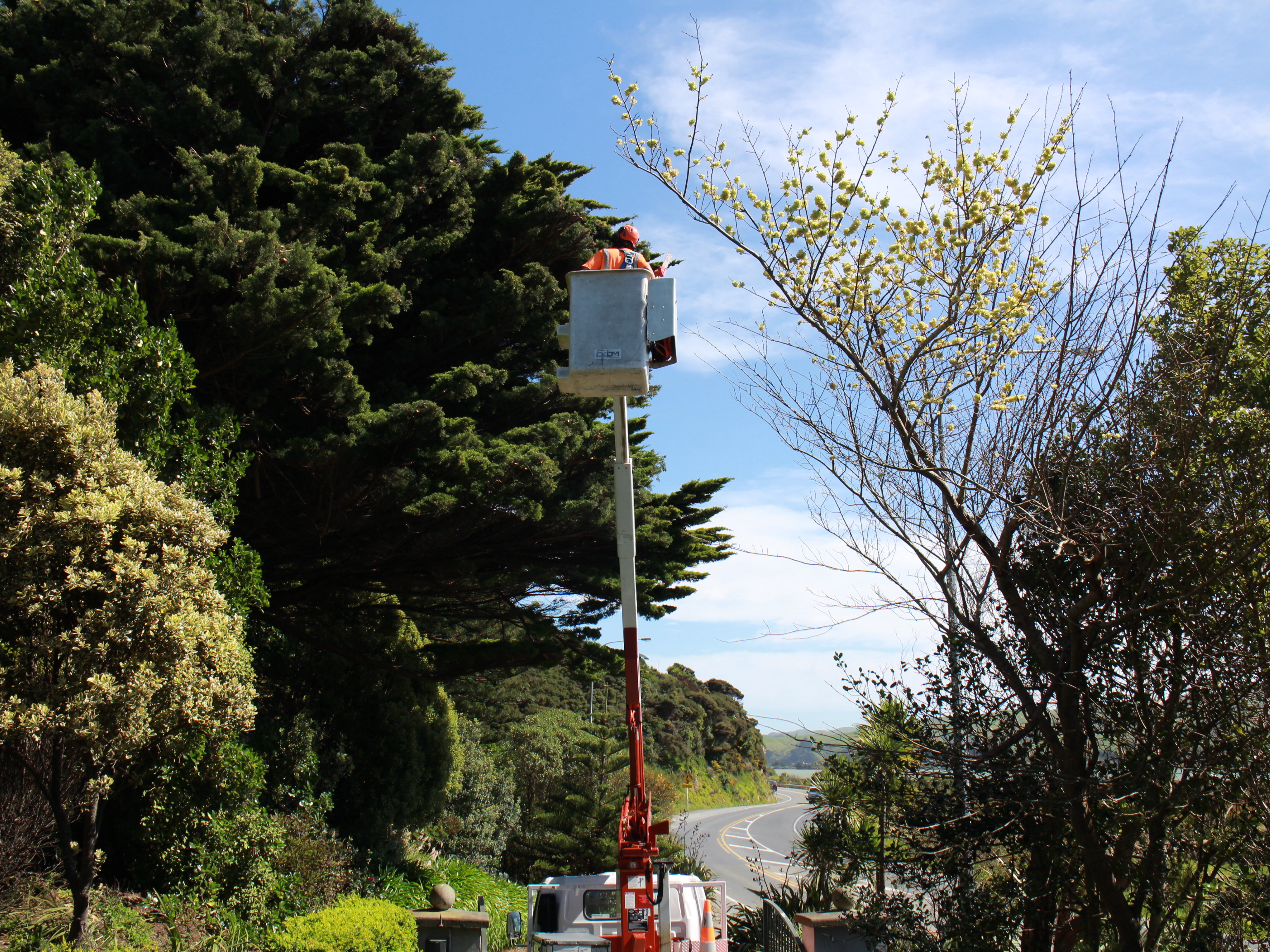 Planting Advice
---
With the combined expertise of our arborist and horticulturists, we can advise on replanting and new planting options.